Clogged brains & Another Mega + Awesome Book fair :)
Assalamualaikum and welcome to another of my weekly entry! Wow, how long has it been since my last entry? About over a week?? I don' t know and I don't care (big lie) since I've never been good with numbers anyway.
I actually wanted to write it out yesterday but I had a certain mental syndrome which is normally faced by writers or anyone who love to write. I think we all know what it is. For those who don't have the foggiest idea what I'm talking about, then let me introduce you to the WRITING BLOCK. As accurate as it's name, you really feel like something is clogged up in your brain preventing the usual endless flow of imagination and wonderful ideas to land on paper, or in my case, from my brain to my fingers and then the keyboard. In a medical perspective, it's similar to a clogged artery (eww) smouldered with cholesterol.
Anyway, I knew I just had to write something,

anything

at all but my mind was as blank as the plain pale painted wall opposite of me (a good inspirational spot). Writing has always been a deep passion of mine since I was young but this time, my brain disappointed me. Big time. So I did nothing else but read through more books, sucking in ideas and blending it with my own which was slowly starting to revive from goodness who knows where.
So, let's start off with the entry! YES I DID GO TO ANOTHER AWESOME BOOK FAIR LAST WEEKEND! And I don't think I have to describe to you how I felt then and now that I think about it. Ok, I'll just say it because it was so overwhelming. It was fantastic! The annual Kuala Lumpur International Book Fair was held from 24th April till 4th May in PWTC. My family and I came on the last day which I think was a Sunday, thinking the immense crowd would cease but we were so wrong. There were a fleet of school buses and big shiny cars bustling on the road, almost at a halt as the road was close to being chocked with cars.
I don't want to ramble on too much since that's what I've been doing a lot lately. So, here are some of the books I managed to get my greedy hands on!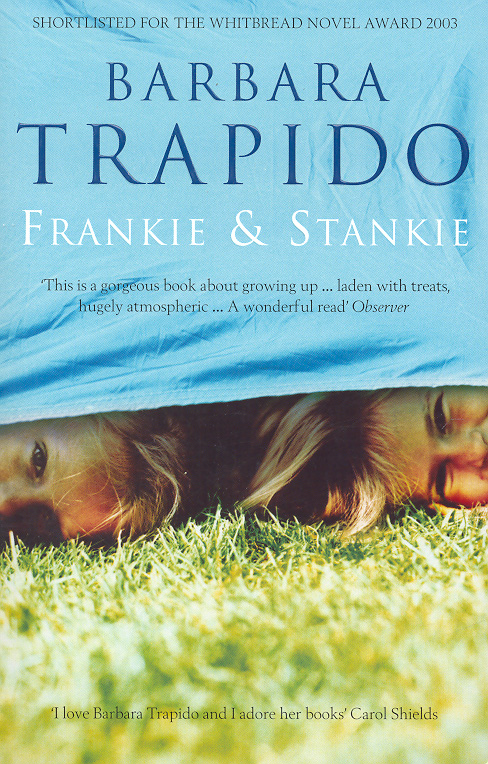 I love to read history books especially about the Saxons, Vikings
, Romans and of course, the
ancient Egypt. I think it all started in school back when I was in the UK where my teachers taught us all that we know about these civilisations. For our project related to Egypt, we made handmade sandals out of rough strings and cardboard. Mine looked almost exactly like the ones a real Egyptian would have worn
and you know, I could have snuggled them underneath
my feet and bring them
back home for a
test drive if it wasn't for my dear teacher, Mrs. Erdos who pinned them on the walls to display all of
our work. I can't believe I forgot to ask for them back before I left school for good.
Besides, I need more good encyclopaedias now
since I've destroyed a large collection of
mine when I was a kid. We had too many in our little house and my dad said we couldn't possibly bring them all back home in Malaysia
. So, i
n order to preserve a few of these grand books, I cut some of the articles that were interesting enough and a selected stacks of
pretty photos and pasted them neatly in my battered scrapbook(I'll write about it in another entry. Looking forward to it already!).
And anyway, I really miss the peaceful countryside and it's beautiful woodlands and cold crispy air. Reading through these books will bring me back many memorable memories from when I was there as a child.
Frankie & Stankie was the only novel I bought in the book fair since it was the cheapest and it was still tightly wrapped in a plastic cover. Undiscovered for the last 10 years. I've never read about this book before and it seemed interesting (and I got the thumbs up from my mum which was a good sign). I'll make sure I read this book as soon as my reading list becomes a bit empty because I'm still reading thorugh
the Wondla series (lovin' it!).
That's all for today's entry! Thank you for dropping by!!!