Big Bad Wolf Book Haul / Jan 2017 Reading List
This is perhaps one of the few things I'm really looking forward to ramble about here; book hauls. I mean, buying books and rarely reading them afterward is all what this is about.

Just kidding!

I do read at least some of them but because I didn't have the time during the semester, I can sort of compensate them this break.

So, let's kick off with the book haul!

I went to The Mines last December (2016) with my friends on the second day of the book fair. We drove from KL after finishing off an assignment which should not be mentioned here (the past is the past). It was tough to find a single parking space for the car, crossed the horrendously packed traffic to the mall and then trying NOT to get lost in finding the exhibition hall.

At least we got through! And my, my, it was certainly a delicious sight to behold. New books from all genres were there. It took all my willpower from smiling like a fool by the entrance and causing mass frustration from everyone else waiting to barge into the world of books and buy at lightning speed.

Here is my catch:

I have 2 other books which I didn't bring home with me, and they are Princess Diaries 9# by Meg Cabot and The Edge of Reasons by Helen Fielding.
Such treasures!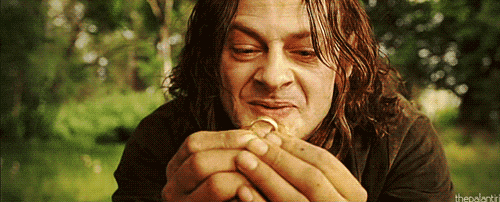 And now for this year's reading list (or maybe for the break in case I don't have the time to finish them all):
1. Bleak House - C. Dickens
I've started on this book ageeeees ago (okay, like last year) and it was really interesting too. Somehow or other, I dropped out of reading it and never got to pick it up again. I should really try to finish it off somehow.
2. Northern Lights & The Subtle Knife - Philip Pullman
I LOVED the movie but I never got to actually read the books. I wonder why... Well, I'm giving myself the chance to dwell into another adventure into a world where people have demons for companions and unsuspected villains at every corner.
3. Grasshopper Jungle - Andrew Smith
I saw quite a number of booktubers giving really good reviews on this book so I thought of trying it out as well. Other than that, I honestly have no idea what this book is all about. Surprise surprise!
4. Killer Queens - Rebecca Chance
I'm usually not into these sort of books, you know, where young women fight over boys and popularity and other things which I find "icky". But the synopsis sounds alright, plus the cover is so prettz. I thought, "Why not?" and that's why this book is on my list of quests.
AND FINALLY, I JUST REALLY WANT TO FIND THE THIRD BOOK TO THIS SERIES.....!!!!!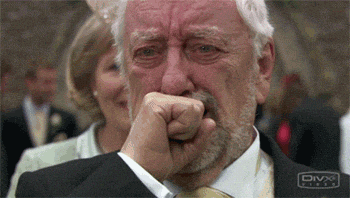 What are you reading list for this semester break?