My Marvelous Plans For This Break
Ladies and gentlemen, and yes, let's not forget the feline community too, I can finally kiss the exams season goodbye and openly welcome my long-awaited semester break! Now if I'm a really good actress, which, unfortunately, I am certainly not, I would shed a tear or two, but all the pent up tears, sweat, and blood have dried up over the 3 long weeks of sleep deprivation, assignments, and exams.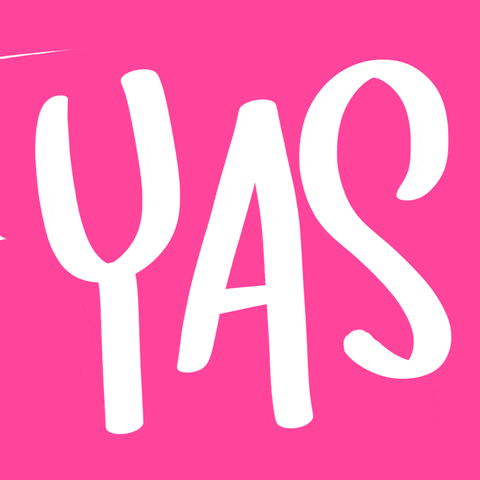 I rather just spend my freedom the best to my heart content the best I can.
To be honest, my exams ended last Saturday so that means that I have almost spent 3 days into my semester break. And they were THREE days of very, very boring nothingness.
And so, before anyone gets really hurt from severe boredom syndrome, I have formulated a list that I will try to religiously follow throughout my break. I'll more to the list if something new and interesting comes up later.
Of course, I might not be able to manage to tick off every single one of them, but it's a good plan for the time being.
How are you guys spending your break?
Would love to hear from you!